Daena's Performance Corner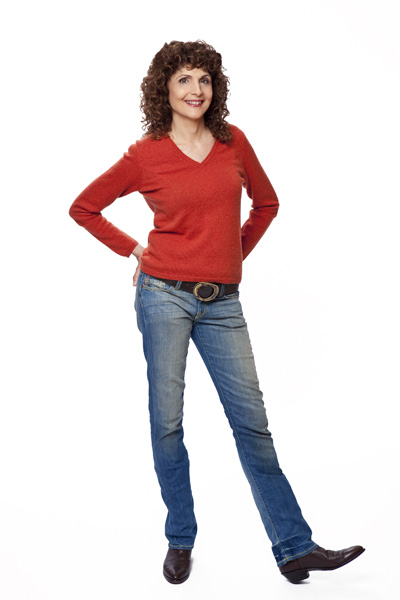 Coming Soon!
PART OF THE STORY
Daena Giardella's new one-woman improvisational theatre performance Part of the Story follows the journey of a freelance journalist covering tumultuous social uprisings around the globe as she deals with her own search for inner peace, intimacy, and creative fulfillment. Daena takes a compassionate and hilarious look at the outrageous challenge of being human and finding balance in our rapidly changing world. Current events and the news headlines of the day are incorporated into each show. Musical highlights help make this an energizing evening of theatre filled with humor, poignancy and the unexpected! No two performances are the same!
Daena's performances have been described as "spontaneous creative combustion" and "theatrical jazz" featuring a kaleidoscopic cast of characters.
She has been called an improvisation "trailblazer" and her original performances have garnered kudos throughout the USA and abroad for over thirty years:
"Impressive talent" (Boston Globe);
"Giardella is a phenomenon…a classic actress...an intelligent clown"(Tel Aviv's Ha'eer);
"An enormously talented performer/improviser with a dancer's agility and a blues belter's larynx...her characters have heft and the advantage of surprise." (Boston Phoenix)
Stay tuned for more info!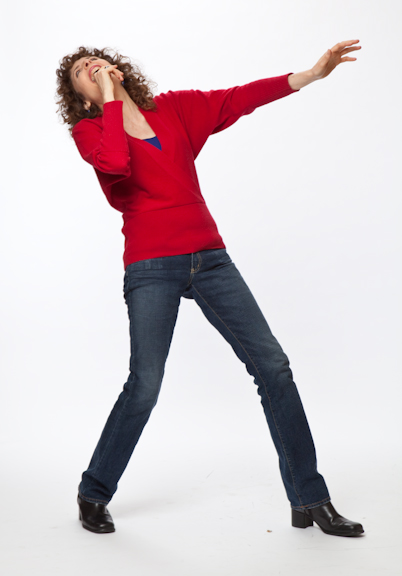 For more information call 617.924.9596 or by email: daena@daenagiardella.com.
© 2000 Daena Giardella
Home | About | CD | Performances | Teaching | Voiceover | Consulting | Contact